Commercial LED Lighting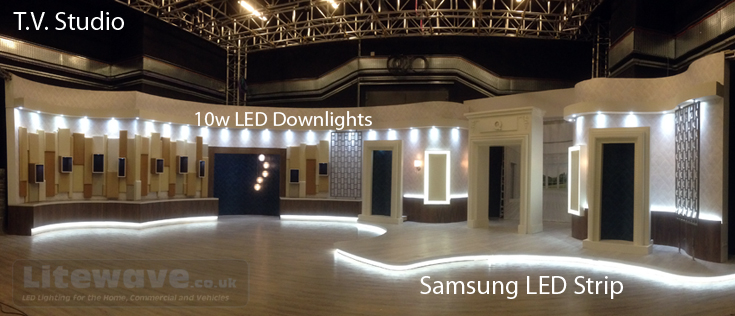 In this area we have listed specific Commercial LED Lighting Products that are ideal for illuminating Conference Rooms, Restaurants, Offices, Shops, and T.V studios.
Discounts are available for Trade Customers and Electricians, just call or email.
Please choose a category
Our latest LED High Bay Lights are extremely competitively priced, you could save hundreds of pounds by buying these from us. In addition to this there are large discounts if they are bought in quantity.