About Us
First registered as a business in 1999 Litewave has been trading online since 2002. Our products are mainly LED based but we also specialise in Fiber Optic Lighting such as End-Lit Fibres for which we developed the first zero moving part (colour wheel-free) Two Million Colour Fibre Optic Projector - The CoolFusion way back in 2006 and as expected they are still working with no lamps or parts replaced to this day.
Here at Litewave we are constantly striving to push the boundaries and set the benchmark for LED Strip Lighting. No wonder many companies in the U.K, supposedly the leaders in the field look to us for inspiration and copy what we are doing. Some even try to cash in on our good reputation by selling under a very similar sounding name! So buy from the most specialised and progressive company in this field.
Apart from members of the public some of our customers include:
Property Construction & Refurbishments Companies
Ship Builders and Refitters
Councils and Government Departments
Electricians
Hospitals and specialist care facilities
Schools & Colleges
Electrical Wholesalers
Theatre Production Companies
Limousine Companies
Television Companies
Museums
Car & Bike Magazines
TV Motoring Programs
Film Prop Design & Model Companies
Department of Transport
Nightclubs & Bars
The Discovery Channel
TV and Film Production Companies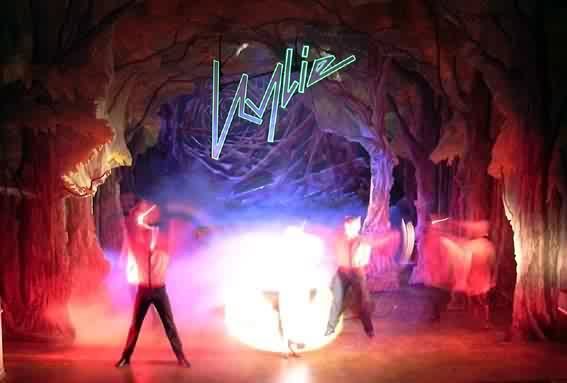 Our products comply with EMC Directives, are CE, Lead free and RoHS compliant and carry other safety certifications where necessary. See LED production facilities.
Litewave Ltd. is based on the Isle of Man and is an Isle of Man Registered Company. Company Reg. No. 123640C