LED Home Lighting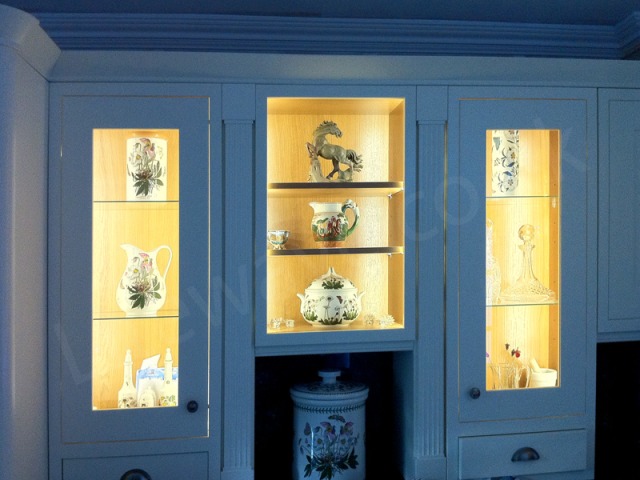 Our LED home lighting products are energy efficient, and while enhancing the appearance of your home will not significantly raise your electricity bill.
Below is a selection of our Home LED Lighting products for lighting inside or outside your home.
The mood or ambience in a living room can be greatly enhanced by the addition of our recessed lights in alcoves, or around the coving. In fact when you've got used to the room with the glowing light created by our LEDs you'll wonder why you didn't add them sooner. Seeing a room with the lights off when you've got accustomed to seeing them, the room will look cold and uninviting.
The same warmth and ambience can be created in your bedroom, and bathroom by the addition of Fibre Optics to create a Star Ceiling Below we've listed the most suitable product for the area of your home you want to light.
Click Here for more information
More Information
Many products can be used for the same purpose, for example you can illuminate kitchen work surfaces with LED Light Strips or LED Modules, the product you choose depends on the look or brightness you want to achieve.
Whether you want to put discrete lights in your decking, illuminate alcoves, or replace your Halogen Lamps with high quality LED Downlights, we should have a suitable product that meets your requirements.
Lighting brands we stock: Our lights are compatible with the following brands and protocols:
Litewave
Samsung

LED

s
Epistar

LED

s

ICELED

Blebox
Enttec
Varilight
Crestron
Lutron
Rako
Varilight
LightWave RF

DMX

Protocol
Trailing & Leading Edge Dimming