LED Profiles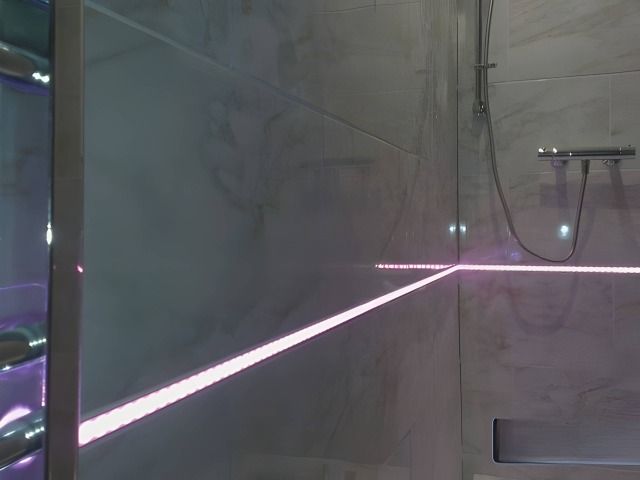 When it comes to creating a sleek and professional finish for your LED light strip installations, look no further than our range of Aluminium Profiles or LED Channels. Designed to provide a factory-fitted finish, these profiles can be built into walls, floors, and ceilings for a seamless look that will enhance the aesthetic of any space.
Our Aluminium Profiles come in a range of shapes and sizes, making them ideal for a variety of applications. Whether you're looking to conceal your LED strips or showcase them, our profiles will provide the perfect finishing touch. For example, our Wall Up-lighting Profiles are ideal for concealing LED strips, while our Corner Profiles allow you to set the LED strip at a specific angle.
Manufactured from extruded Aluminium with a Polycarbonate Cover, most of our profiles are available with clear or frosted covers. This ensures that the LED strip is protected while also providing the desired level of illumination. Our profiles are also designed to be easy to install, making them a popular choice for both professionals and DIY enthusiasts.
For bathroom installations, we offer an LED Profile that can be set between tiles and grouted on either side. This makes it ideal for use in wet environments where water resistance is a must.
Investing in our Aluminium Profiles or LED Channels will not only provide a professional finish to your LED strip installations, but will also ensure that your LED strips are protected and perform optimally for years to come. So why wait? Browse our range today and take your LED strip installations to the next level.
Click Here for more information