Yacht & Marine Lighting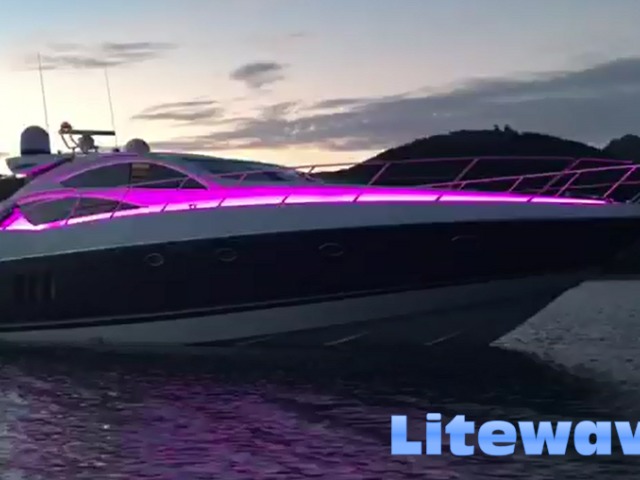 Welcome to our new Yacht & Marine Lighting section
We have used our 20 years of experience in LED Lighting and Vehicle lighting systems to develop some of the highest quality LED Lighting systems available for illuminating
the outside and interior of Yachts.
There is a vast array of lighting on the market, unfortunately most of it is on the low end of the market, is designed poorly and will not last.
Using one of the LED Lighting systems on the low end of the market to light a Yacht makes absolutely no sense, it would be like sticking a plastic hood ornament on a Bentley or Rolls Royce.
Litewave ® Pro Lighting systems are designed to tolerate fluctuating voltages present on a Yacht. Our Strips are UV Stable and Marinised for protection against Saltwater ingress, and most importantly Fire Retardent.
Click Here for more information