LED Flood Lights and Lighting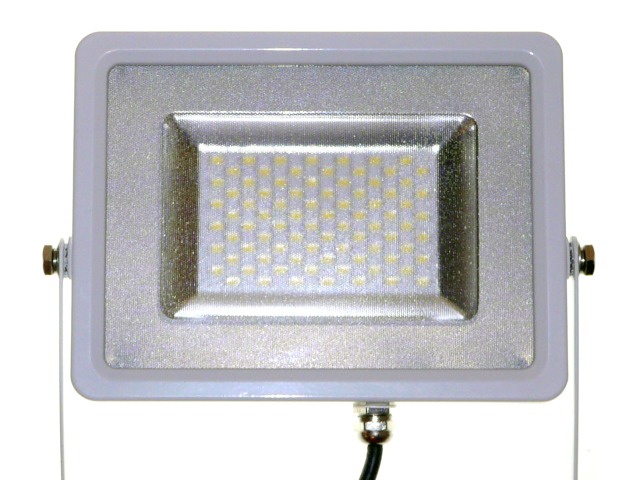 Upgrade your outdoor lighting with our energy-efficient LED flood lights! With at least 80% less power draw than halogens and a lifespan of around 35,000 hours, replacing bulbs will be a thing of the past.
Advantages of LED Flood Lights over Halogens:
Solid-state with no glass lamps
No damaging UV or infrared radiation
No heat projected
Very low running costs
Long lifetime - No lamps to replace every few hundred hours
Plus, all of our flood lights come with a 2-year warranty for peace of mind. Upgrade your outdoor lighting to LED flood lights today!
Click Here for more information
More Information

Experience the incredible advancements in LED technology over the past 20 years! Comparable to computer processors, the pace of development has been phenomenal. Brightness has improved significantly, with high-power LEDs now surpassing halogens while using only a fraction of the power. Say goodbye to frequent bulb replacements with LEDs that boast a longer lifespan than halogens. Enjoy brighter lighting with lower running costs, thanks to the power of LED technology. Upgrade your lighting today and experience the difference!