Roof Lantern Lights - Made-to-measure
Mon, 07 Aug 2023
Throughout the years, our LED Lighting has been used to brighten up a multitude of Roof Lanterns and Orangeries of different shapes and sizes. We are able to construct lighting specifically tailored to any Lantern or Room Perimeter, whether it is indoors or outside. We can supply our lighting to illuminate around the perimeter of the skylight in single colour, colour changing, and dotless, we can also provide the Aluminium channel to house the LEDs for a factory fitted appearance.
The quality of our products and craftsmanship are unparalleled. Most of the wiring is done prior to despatch, so the installation is swift and effortless - helping you save both time and money. All you have to do is call us or fill out the quote form, and you will receive an obligation-free quote. To illustrate, here is a review from one of our long-term customers:
Tina Dave Wilson By far the best place to buy Lighting. I wouldn't even consider buying anything L.E.D. related from anywhere else but Litewave. The staff are friendly and very helpful and will always spend time to advise you on the best options for the look you want and how to achieve it. The saying you get what you pay for is very true Litewave only sell very high quality L.E.D. lighting. Not like the cheap junk that is flooding the internet now that doesn't look very good or last very long!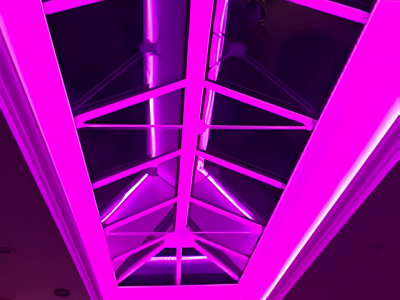 Link to this article from your website
Link to this article:

Embed article link: (copy HTML code below):