Lighting a pitched ceiling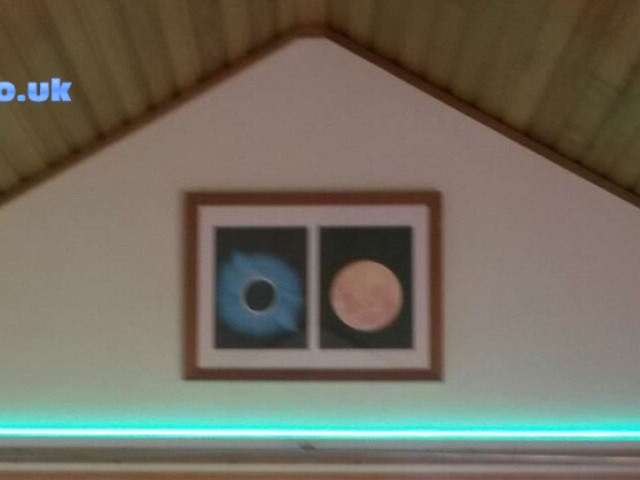 The customer left a kind review.
"My "sunroom" is great in the summer but, living in Scotland in the winter, it becomes rather gloomy.
The pitched ceiling is pine-clad and there's no central lighting.
So, I googled and found Litewave – a call with Trevor soon had my "low light" problem solved.
Litewave were out of stock of the Professional LED strip (24v 60 LED/M) - Edit ours) but the tracking, transformer and controller were sent beforehand so I could fit them, which turned out to be a simple DIY project. My son helped me load the controlling App onto my mobile phone.
The strip arrived and I fitted it into the tracking. Trevor talked me through a minor connection issue and: "Hey Presto!" multi-colour / white dimmable LED light-tracking which works like a dream.
I've sent Trevor daytime and night-time photos plus a short video. If you are considering LED lighting, you'll find Litewave have everything you'll need to bring your ideas into reality: 100% recommended.
Patrick from Scotland
September 2019"